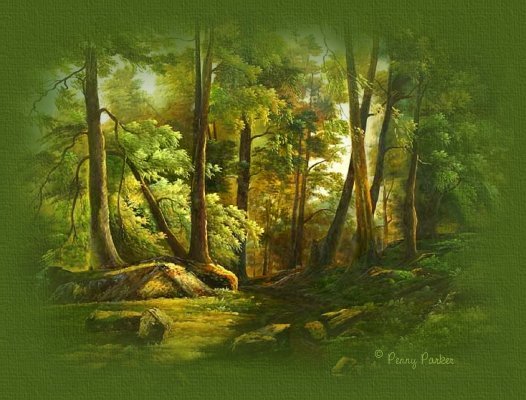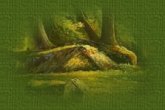 Welcome to the Yorkshire Traveller -- Recepcion al viajero de Yorkshire --Bienvenue au voyageur de Yorkshire -- Wilkommen zum Yorkshirelaufstuck -- Benvenuto al viaggiatore del Yorkshire -- Boa vind ao traveller de Yorkshire -- Verwelkoom naar de Yorkshire Reiziger
These pages are best viewed in 1024 X 768 resolution


Although known as the "Land of the White Rose" Yorkshire is so much more. One county, but it encompasses varying and diverse landscapes. From sweeping, brooding reaches of moorland, to where the only sound is the call of the curlew in the wild skies above, to the pretty villages nestling within the lush valleys of the Yorkshire National Park.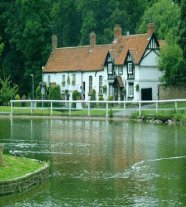 This free script provided by
JavaScript Kit
Yorkshire scenery is unforgettable.
Tell a Yorkshireman or Yorkshirewoman how beautiful
their county is and you will get no more than a
shrug in reply, they already know and believe
implicity that this is,
"God's own County, his masterpiece."

Grander, more dramatic and undeniably more spectacular than the puny hills of those not lucky enough to have been born in Yorkshire.
Let me show you why...............
Midi: © Face to Face from "Songs of Praise" written and produced by Russell Adams, Elton Smith and Larry Holder and used with their kind permission




This site is © Malcolm Meeson 2004-2005, All Rights Reserved.
Free web templates